25 January 2016
Why Snowfurnace.com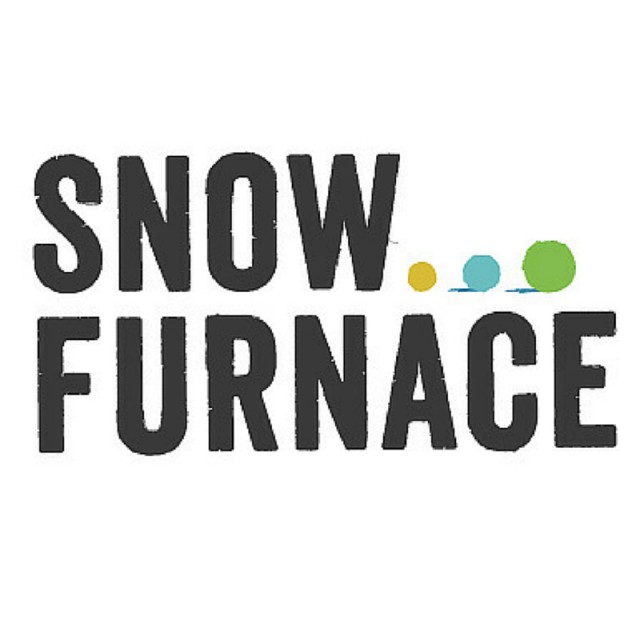 Why snowfurnace.com?
We've recently spun off Snow Furnace as a consultancy focused on using B2B SaaS Content Marketing techniques to maximise sales.
A consultancy which helps clients to take advantage of rapid advances in CMS, IOT and M2M technology to enhance CRM.
There are a few reasons for the reboot.
As I explain these I'll also cut through the jargon above!
Discovering how a whole raft of the world's hottest software companies are using content to drive sales was like walking into a dark room and finding a light switch.
Having entered the tech world wondering what someone from a media background had to offer it all became clear.
Content is the glue that brings together so many pieces of modern business that it is moving centre stage.
Business as story telling is the simplest way to describe it.
'Always be closing', goes the jokey business mantra which really means 'you're always selling'.
All of us who are trying to progress, whether we're aware of it or not spend a lot of time selling.
Not just products or productised versions of ourselves but ideas, workflows, worldview, beliefs.
Social media has become the distribution channel for a constantly multiplying torrent of concepts.
Sharing your content has become the default way to build a following today.
What's gone hand in hand is the rise of the multiplying big data torrent.
As a content creator who used to have to wait days to get Television Audience Measurement, I can now get an instant overview of not just who is consuming the content I create, but what brought them to it, how long they stay for, what they do next, what they thought of it and who they share it with. And all that's just for starters.
No longer do content creators have to stab in the dark and trust their gut to figure out what resonates with an audience.
If you're a business trying to build a community around what you do content is becoming far more effective than more traditional forms of marketing.
As a business you can talk about what you do and why do it and see who it attracts. As your content gets less general and more specific you can tell who is most interested in what you do.
Content is inverting traditional logic about the relationship between sales and marketing.
More and more of the smartest, leanest, fastest growing firms in the world are using content to generate qualified leads at a cost that's allowing them to leave competitors gasping.
We are only at the beginning of feeding content driven customer intelligence into CRM databases.
What's coming further down the line is a massive explosion of data sources utilising IOT (Internet Of Things) and M2M (Machine to Machine).
Standing in a once dark room that's now filled with light prompted this Snow Furnace rebrand.
scanarama.ie was just concerned with Ireland, snowfurnace.com addresses a globalised market.
We're just at the beginning of a long journey with many exciting developments ahead and this rebrand reflects the breadth and depth of our ambition.