April 2018
Born Optimistic Radio Show & Podcast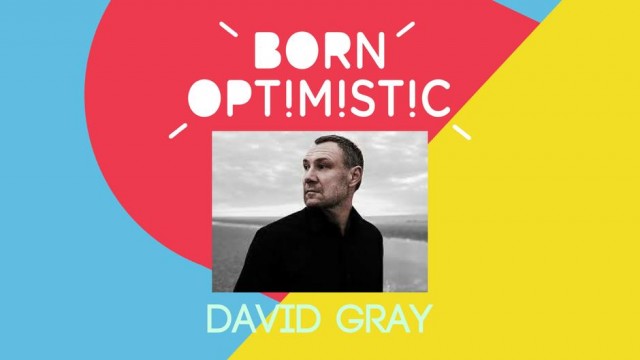 Scanarama has produced over fifty editions of the Born Optimistic Radio Show for broadcast on RTÉ Radio.
The show interviews creatives about their attitude to life and what gets them through.
It's central theme is sharing positive attitudes and coping mechanisms for a modern world.
Guests to date have included Moby, Imelda May, David Gray, Jim Sheridan, Judy Collins and many many more.
Full show archive here.